I was reading back and my last few posts have been particularly bitter, so today it's just gonna be me giving you some stuff to read. My favorite New York Times articles this week. And one from the UT Web site.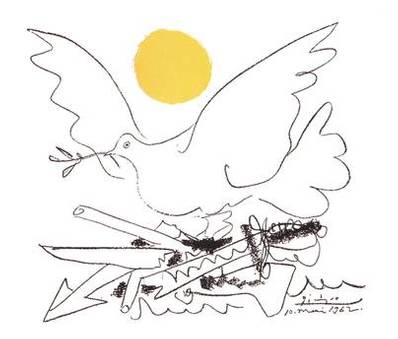 (1

) A terrible word changes sides.
(2

) Something that makes me feel not so obsessive
.
(3)

A list of books for summer reading from my alma mater
.
(4)

And something to bring us hope
.

Happy reading and a good weekend to each of you. Peace.